Meet our team of renowned thought leaders and expert clinicians.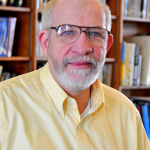 Mike Splaine | Managing Partner
Mike has been working in the field of health and long term care since 1988 and has a proven track record of helping organizations achieve success in advocacy for health and long-term care issues. He combines his deep knowledge of policy and program development and management with his skills in public speaking, community organizing, adult education, media strategy and public health communications. Mike had a career of over 20-years on the public policy and advocacy staff of the Alzheimer's Association. Mike is also the CEO of Cognitive Solutions, providing specialized health care consultancy on Alzheimer's care in hospital settings, and owner of Splaine Consulting, offering governmental and policy consulting services in the U.S. and abroad.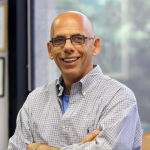 Jacobo Mintzer | Managing Partner
Dr. Mintzer is a geriatric neuropsychiatrist with experience as principal investigator (PI) for over 250 clinical trials. He is the former President of the International Psychogeriatric Association. Additionally, he previously served on the Council of Aging with the American Psychiatric Association and on the Board of Directors of the American Association of Geriatric Psychiatry. He is a Professor of Neuroscience and Psychiatry at the Medical University of South Carolina (MUSC) and the former executive director of the Biotechnology Research Institute at Roper Saint Francis Health Care System. His career has focused in the areas of neurosciences, geriatric psychiatry, and medicine, including the psychopharma-cology of Alzheimer's disease, the behavioral management of agitated patients with dementia, memory disorders and mental health in the elderly as a function of their ethnicity.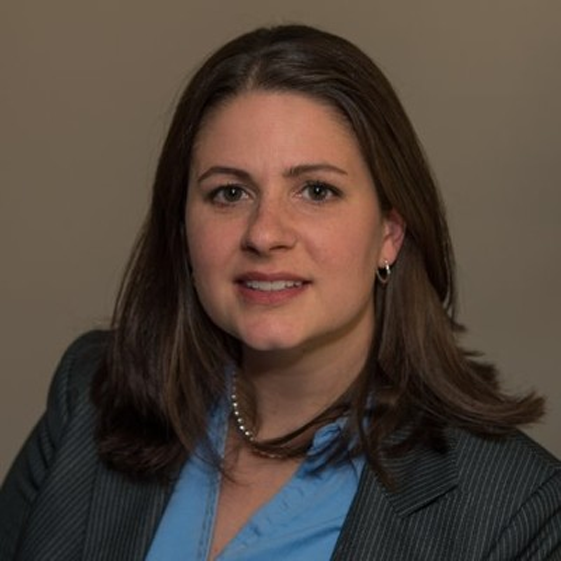 Jennifer Vasconcellos | Assistant Director, Administration
Mrs. Jennifer Vasconcellos adds over 17 years' experience of administrative knowledge, trade show planning, and project management to Recruitment Partners. Prior to joining, Jennifer directed customer service and logistics for an international manufacturer of power transmission equipment. Servicing utilities, private engineering firms, and federal agencies, she was responsible for marketing analysis, coordinating international logistics, and program management. Jennifer holds a B.A. in Political Science from the University of Maryland, Baltimore County.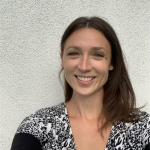 Kathryn Payne | Senior Associate, Social Media
Ms. Kathryn Payne brings over 6 years of experience in digital marketing specializing in content creation, copywriting, data analytics, website development, and media and communication strategies. She has worked for both for-profit and non-profit organizations within both agency and in-house settings. Prior to joining Recruitment Partners, Kathryn managed and optimized social media and search engine marketing campaigns for a range of clients, including clients within the healthcare and aging verticals. Kathryn holds a B.A in Global Studies and Environmental Studies from Warren Wilson College in Asheville NC.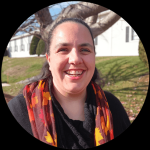 Kate Gille | Associate of Special Projects
Kate Gille has been an Alzheimer's and dementia advocate since her first public policy forum at the age of 8. Prior to working with Recruitment Partners, Kate was a teacher of mathematics and a homemaker. She also brings with her over 10 years of non-profit and community organizing experience having served as leadership with multiple non-profit organizations. Kate combines her passion for a better world for people living with dementia and their families with extensive experience in event planning, event management and grass-roots advocacy.
Recruitment Partners is ready to optimize your clinical trial